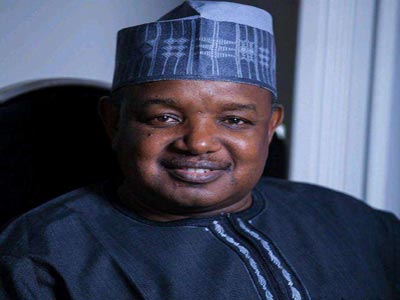 The Kebbi Urban Development Authority (KUDA), has vowed to sanction defaulters of environmental laws in the state.
The General Manager of the authority, Alhaji Malami Muhammad, in Birnin Kebbi on Monday, said that the authority would no longer condone the unhygienic attitude of residents.
He said that the body would commence sanctioning of those involved in the indiscriminate dumping of refuse in drains and other bad sanitation habits.
"In conjunction with a magistrate court, we will be sanctioning any one involved in unhealthy practices, as well as those who pay deaf ears to our sensitization campaigns on the effect of dumping refuse in drains.
"Many lives were lost in the past as a result of flooding which was attributed to indiscriminate dumping of refuse in drains and waterways," Muhammad said.
The general manager added that the authority had been sensitising residents to avoid habits that would lead to flood and endanger people's lives.
According to him, the authority is evacuating refuse and clearing drainage in flood-prone areas within Birnin Kebbi metropolis and other major towns in the state, as part of measures to reduce the risk of flooding in the state.
He, however, lamented that some residents have continued to erect structures along waterways, thereby exposing people to danger.
"People should consult the authority concerned before embarking on the erection of any structure to avoid destruction of households and property as recorded in the past", he said.
Muhammad stressed that the authority would continue to collaborate with the media to enlighten the public on the importance of environmental protection.
The general manager commended the efforts of traditional rulers in encouraging their subjects to clean their environment.
He called on the general public to report to the authority, any uncleared drains and refuse dumps in the state, for prompt evacuation.