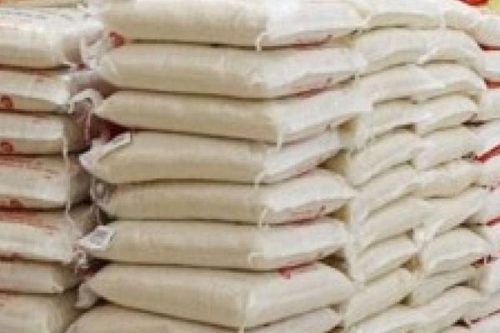 Prices of food items have crashed in Hadejia, Jigawa, following a significant increase in the supply of agricultural produce to the market.
A check by the News Agency of Nigeria (NAN) on Tuesday at Hadejia market indicated that prices were down by about 30 percent.
A market survey by NAN showed that a bag of millet was sold at N14, 000 as against N18, 000 while a bag of paddy rice went for N8, 500 as against its previous price of N11, 000.
Other produce such as maize and sorghum were sold at N11, 000 and N13, 000, as against their old prices of N15, 000 and N17, 000, respectively.
NAN investigation showed that the crash was necessitated by the commencement of harvesting of food crops and the corresponding increase in the supply of food items in the market.
NAN also reports that farmers recorded high yields due to appreciable rainfall and good weather condition recorded this cropping season.
Traders who spoke with NAN at the market attributed the drop in prices of food items in the state to increase the supply of fresh produce from the farms.
Alhaji Kassim Adamu, a grain dealer, expressed optimism that prices would further go down, in view of the harvest by farmers.
"The supply keeps moving up and it will push prices further down," he said.
Also commenting, Alhaji Faruk Abdullah, the Chairman of the state's Consumer Protection Agency, expressed joy over the development.
Abdullah, however, warned traders against hoarding of food commodities, stressing that the action contravened existing laws governing the operation of the agency.
He warned that agency would prosecute any person found engaging in hoarding or adulteration of food and other consumables items.