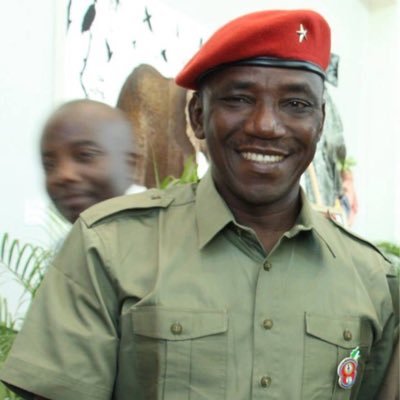 Following the poor performance of Team Nigeria at the just-concluded Rio Olympics, the proprietor of Rojenny Stadium, Oba, Anambra, Rommy Ezeonwuka, has urged the Minister of Sports, Solomon Dalung, to resign.
Ezeonwuka in Awka on Wednesday said that resignation was the "best apology or explanation that will be acceptable to lovers of sports in Nigeria from the minister".
He said that the measure would be one of the urgent steps that should be taken toward restructuring sports in Nigeria to forestall further woes in the international arena.
While lauding the Samson Siasia-tutored Dream Team for registering the country's name on the medals table at the games, Ezeonwuka described the general performance of the nation's contingent to the games as "dismal".
"Nigeria only got what they prepared for from the Olympics because the minister, Solomon Danlong, did not show or give the competition even the seriousness it deserved.
"The minister should honourably resign because he has shown himself to be more of a politician than a sports administrator.
"It is good that our soccer team won bronze but we've known the story; they won because of their individual commitments to the country.
"The team was stranded in Atlanta and it took the intervention of Mikel Obi before they could go on to Brazil and we had a minister; we need a genuine change in all sectors, especially sports.
"Our government refused to invest in sports that unite us as a country but they continue to fund religion that tears us apart.
"If you remember, all that matters during the games when our colours were competing was Nigeria, not the tribe or religion," he said.
Ezeonwuka said that it was time Nigeria identified her area of sporting advantage and streamlined her contingent to international meets instead of going with many events and not excelling in any.
"I think this jamboree should stop; let us train Olympians in events we have the advantage and not go with eight or nine events and flop in all of them when smaller countries like South Africa, Kenya and Ethiopia with smaller teams do better," he said.