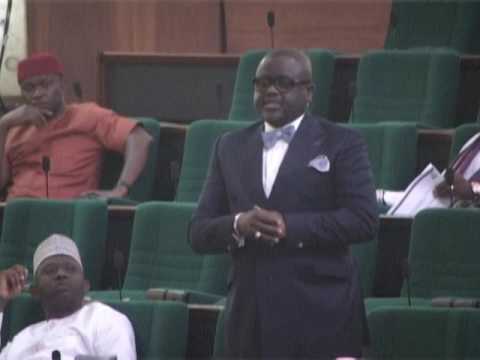 A member of the House of Representatives, Mr Chukwudi Onyereri, has urged state governments still workers' salaries to pay them and ease their hardship.
Onyereri made the appeal on Wednesday in Abuja at the 16th National Conference of the Institute of Public Administration of Nigeria (IPAN).
He said that the states had no justification for owing workers their salaries, and advised the governments to find way to boost internally generated revenue for the sustenance of governance.
He said that the conference's theme of "Activating Institutional and Attitudinal Change in Public Sector Administration" was apt and "a step toward proffering solutions to various challenges facing the country".
"Our country is a nation with many ethnic and religious groups, and governing this multi-ethnic society and remaining committed to democratic principles is an uphill task.
"This is so because incorporating several ethnic groups into a single political system means bringing together the basic problem of ethnic conflict as well.
"Group loyalties dividing a multi-ethnic society can undermine a common identity, national culture or consensus on democratic values.
"The preferred solution, therefore, is activating institutional and attitudinal change in both our private and public lives," the lawmaker said.
Onyereri said that the country had witnessed successions of change which had not been beneficial to the common man but people in the corridor of power, with the multiplicity of riches and fat bank accounts, both local and foreign.
He said that the agenda of the conference would be beneficial and a welcome development to the bold step being taken by the current administration to fight corruption to a standstill.
IPAN's Registrar, Dr. Emmanuel Olufowose, in his remarks, said the focus of the conference was to proffer solutions for attitudinal and institutional change toward service in line with the current administration's change mantra.
He stressed the need for service providers and workers, in particular, to have the right attitude towards work.
Also, the IPAN North Central Zone Coordinator, Mohammed Itodo, called for quick industrialisation of the country to address current economic situations.
He said that government should also set up an economic team made up of professionals, irrespective of their party affiliation, to address the challenges being faced by the country.