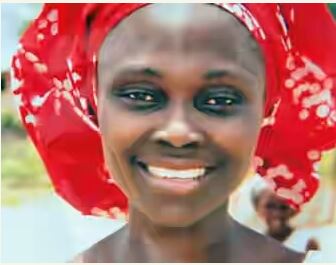 The FCT Police Command has restated its commitment to apprehend the killers of Mrs Eunice Olawale, a Redeemed Christian Church of God (RCCG) pastor killed in Kubwa, FCT while preaching.
The FCT Commissioner of Police, Mr Muhammad Mustafa, told the News Agency of Nigeria (NAN) that the command was still hopeful of arresting the culprits.
He said that there was no evidence linking the suspects arrested initially by personnel of the command to the murder.
"The bottom line is that we are still searching and we are hopeful to arrest the culprits," he said.
The command had said through a statement that it arrested six suspects in connection with the murder of Olawale.
Mustafa, however, assured that the police was doing all within its mandate to apprehend the culprits.
He said that in addition to ongoing investigation, the command was carrying out daily raids on black spots in the territory.
"We are also carrying out raids on black spots for a possible arrest of the culprits.
"Since my assumption of office we have not rested, we are utilizing all our crime preventive and investigative measures to track the culprits," he said.
Mustafa said that cases of homicide were capital offences that were always opened for review.
The commissioner debunked rumours that a suspect who was arrested gave useful information to the police on the incident.
He explained further that the suspects were picked randomly and screened but were released when there was no evidence to link them with the murder.
He said that the command had embarked on sensitisation of residents of the territory on the need for tolerance for each other's faith.