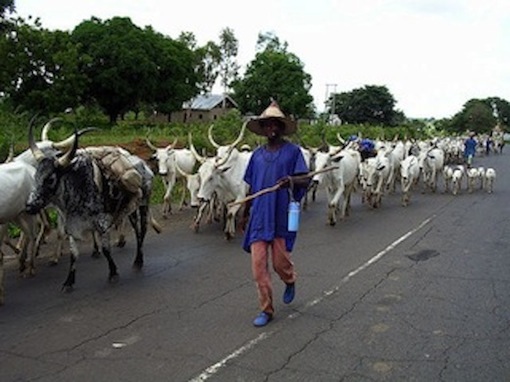 The Civil Liberties Organisation (CLO) has condemned the brazen murder and killing of innocent citizens in some South East communities in attacks by alleged herdsmen.
The Chairman of CLO in the South East, Mr Aloysius Attah, said in a statement that the killings were "pure acts of barbarism and terrorism against the people.
"This latest incident at Attakwu community in Enugu State after the shock of the Nimbo, Uzo Uwani killings is callous, provocative, wicked and premeditated.
"It smacks of a clear intent to decimate a particular ethnic group even in their own fatherland.
"It is quite painful and disheartening that a seminarian who will have played critical roles in drawing souls to God on his ordination should be mowed down in such grueling circumstances.
"No one knows their next target because as it stands now, various communities in Enugu State and other parts of the South East have become endangered species," the statement said.
The statement urged security agencies to rise up to the occasion through intelligence gathering rather than engaging in reactionary and after effect fire brigade approach.
"We urge the Enugu State Government to immediately summon all the traditional rulers and presidents-general of communities to ascertain the actual number of communities illegally harbouring herdsmen in any form.
"The government should have a record of the herdsmen in the various communities," the statement said.
It commended Gov. Ifeanyi Ugwuanyi and the Catholic Bishop of Enugu Diocese, Rt. Rev. Callistus Onaga, for their prompt and timely visit to the scene of the latest incident.
However, the CLO called on governors of the South East to sponsor bills in their various houses of assembly to criminalise indiscriminate grazing as a check against infiltration by insurgents disguised as herdsmen.
The CLO expressed concern with the Federal Government's inertia at halting the ugly development.