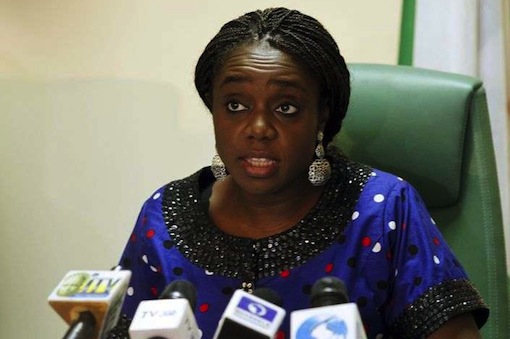 The Federal Ministry of Finance has begun the training of about 50 unemployed graduates in Nasarawa state in career development and entrepreneurship skills to contribute to national development.
Mr Dennis Chukwu, Project Manager of Graduate Internship Scheme in the ministry, said this on Wednesday in Lafia during the opening ceremony of the training.
Chukwu, who was represented by Mrs Gyandu Esther from the ministry, called on the interns to take maximum advantage of the training, geared towards skills acquisition and career development.
He said the special job creation programme had been developed for the non-oil sector and would last for three days.
The project manager said that the Federal Government, through the scheme, had entered into a partnership with relevant government agencies and non-governmental organisations in the training and supporting of graduates on agriculture, community health, construction and non-oil importing trades.
"Thousands of graduates are still unemployed. We will continue to absorb the capacity of the scheme to absorb more graduates," he said.
Mrs Rachel Ajege, one of the resource persons, expressed optimism that the training would go a long way in improving the skills of participants and offering them new ways of earning a living.
"It is not all about putting in an application for a job. I can actually sit in my home and create a job," she said.
One of the participants, Mr. Adams Usman commended the Federal Government for the gesture and promised to take the training with seriousness to become self-reliant.
"The initiative of the Federal Government for shifting attention to innovation and empowerment is commendable and I want to call for its sustenance, "he said.
The interns are drawn from the public and private sector.