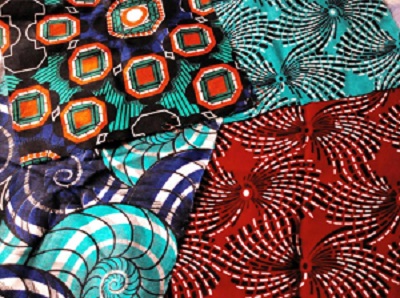 Some residents of Ilorin have decried the craze over uniforms popularly called 'Aso Ebi' during ceremonies, saying it is exploitative.
The residents, who spoke with the News Agency of Nigeria (NAN) on Wednesday in Ilorin, said that people now saw it as money making venture instead of the motive of felicitation.
A civil servant, Mrs. Janet Adeyi said some people use it as a means to make money expected to be spent in the course of preparing for the ceremony.
"These days, people now sell 'Aso Ebi' at exorbitant prices just because they want to gather the money they will spend in preparing for the ceremony.
"Had it been the clothes are even of good quality, it will not be painful but annoyingly, they are low-quality clothes.
"They are clothes that one will wash once and it will fade off," she said.
Another respondent, Mr Victor Ishaiya said he had stopped his wife from buying them except for family members that cannot be avoided.
"I discovered that there is hardly a month that she doesn't buy one which doesn't make sense to me.
"I have told her to stop buying, except for family members that we cannot say no and funny enough, she has not gone naked to any ceremony which is to tell you that she has been buying what she doesn't need.
"And such money have now been used for other things, especially with this economic recession, one just has to be careful," Ishaiya said.
Yemisi Yusuf said it was as if people want their guests to pay for the food and drinks they would be served with by making them buy the asoebi at an exorbitant rate.
"The new trend now is making guests pay indirectly for the food they will eat by increasing the price higher than what is obtainable in the market.
"They can sell aso ebi for you for N2,500 and you will get it for N1,200 in the market.
"Are they telling me they can give me souvenir that is reasonable enough, so it is not funny at all.
"And to some people, if you refuse to buy, they will see you as an enemy," Yusuf said.