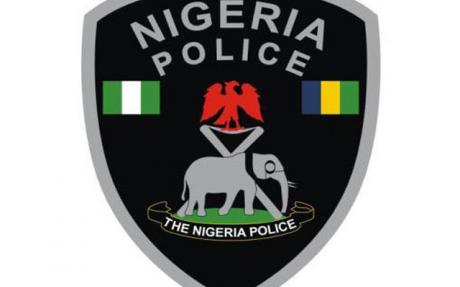 The Police say they have arrested two dismissed policemen in Lagos for using police uniforms to harass and extort money from innocent Nigerians.
SP Olumuyiwa Adejobi, the spokesperson for Police Zone 2 Command, said in a statement that the suspects were arrested in police uniforms while driving a commercial bus on Badagry expressway.
"Police X-Squad operatives arrested a 46-year-old man at Abule Ado Bus-Stop along Badagry Expressway while driving a commercial bus with Reg. No. XC 755 LSR in police uniform on Aug. 27.
"He has confessed to have been dismissed from the Nigeria Police since 2010.
"Also, the same team arrested a 35-year-old man on Aug. 28 at the Trade Fair Complex, Lagos, putting on complete mobile police uniform while performing illegal police duties.
"Police investigation so far revealed that he had been dismissed since 2015 for disciplinary offences.
"Items recovered from them included police uniforms, police accoutrements, police ID cards, piles of petitions and statement forms, letterheads and some other incriminating documents," Adejobi said.
He said that the two suspects would be charged for impersonation and unlawful possession of Police accoutrements.