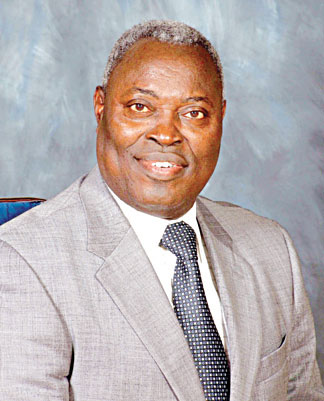 Pastor William Kumuyi, General Overseer, Deeper Life Bible Church, has called on Christians and Muslims faithful in Nigeria to learn how to live in peace with one another.
Kumuyi made the call on Thursday in Calabar at a news conference to herald One Day Crusade organized by the Church in the Cross River capital.
He said that neither of the two religions advocates killing of any person, adding that both Christians and Muslims derive their faith from the same source.
"Basically, we are like having the same grandfather. So, we should have a rethink and live together and understand that every religion is very important to people who practice it," he said.
Kumuyi, who expressed regret with the current economic recession in Nigeria, said that the country would overcome it with prayers.
"When there is the will, there is a way. God is still on the throne, with time things will get better," he said.
Kumuyi said he was in Cross River to show the love of God to the people and to reassure them that things would be better.