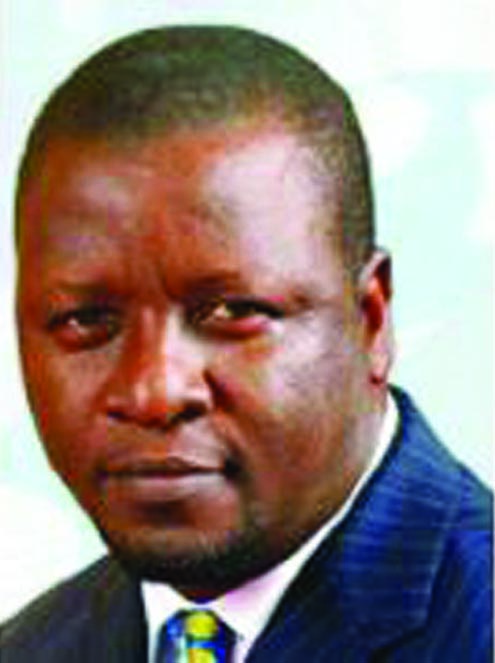 The Lagos State Government has lamented gross abuse of government infrastructure at the grassroots level.
The Special Adviser to the governor on Communities and Communication, Mr. Kehinde Bamigbetan said government had been bothered that its infrastructure at various communities were being abused by residents.
Bamigbetan, who spoke at the inauguration of the Management Committee saddled with the responsibility of managing and maintaining the 30 community halls across the State, charged them to ensure continuous and optimal usage, as well as maintenance of the halls to prevent deterioration.
At the event which held at the Adeyemi-Bero Auditorium, Alausa in Ikeja, Lagos, Southwest Nigeria, the special adviser said the present administration was passionate about its vision of inclusive governance and sustainable infrastructural development.
"Over time, government had observed gross abuse of the state government infrastructure in our communities which necessitated the decision to embark on inaugurating the management committee to restore them to their desired form," he said.
Bamigbetan reiterated that Ministry of Local Government and Community Affairs shall continue to create and develop programmes and activities that were community-driven through the Community Development Associations (CDAs) and Community Development Committees CDCs) and by harnessing all resources at their disposals towards improving the standard of living of the grassroots people and stemming rural-urban drift.
He implored all CDAs to partner with the government in developing their areas by priotizing their needs and come up with only meaningful requests that could reduce unemployment and poverty at the grassroots in order to stem rural-urban drift.
"The idea is not new but the present administration under the leadership of Governor Akinwunmi Ambode attached importance to CDAs as stated in his manifestos. The community is the driving force of any stable and proactive government.
"Specifically, the responsibilities of the committees are: to see to the day to day running of the community halls and ensure continuous and optimal usage as well as maintenance of the community hall to prevent deterioration; to educate the community members on the procedure to accessing the community halls and ensure continuous upgrade of the Hall; to cooperate with other members of the community and ensure beautification that will add aesthetic value to the surroundings," he said.
Some of the community halls are: Imota Community Hall, Imota; Idafa Itele Community Hall, Ikorodu North; Okeletu Community Hall, Ijede; Igbo- Agbowa Community Hall, Igbogbo- Bayeku,;Aga Community Hall, Gberigbe Community hall and Mowo Nla Community Hall, Ikorodu Central; Ori-Okuta Community Hall and Isawo Community hall, Ikorodu West; Oglobo Community Hall and Apa Community Hall, Badagry West; Ita-Opo Community hall, Epe Itigbesa Community hall Ojo, among others.
The Director, Community Development Department, Mrs. Sherifat Dosumu appealed to some CDAs that were yet to register with the state government to do so, adding that those who were yet to pay their annual dues regularly should do so.