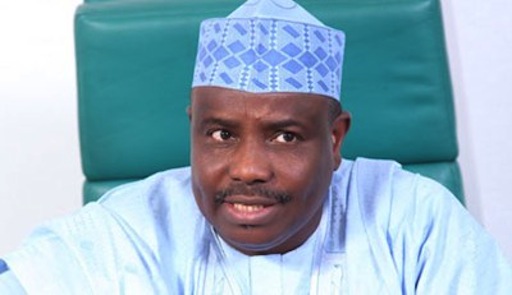 The Sokoto State Government has spent about N627 million on constructing International Islamic Conference Centre and various Jumma'at mosques across the state.
The state Commissioner for Religious Affairs, Alhaji Mani Maishiko, made this known at a ministerial briefing in Sokoto on Tuesday.
He said that the government embarked on the projects because of their importance to the development of Islamic religion in the state.
According to the commissioner, the government committed about N428 million to the construction of International Islamic Conference Centre in the state metropolis.
He said that the government spent about N42 million on reconstructing and renovating the Sheik Musa Lukuwa Jumma'at Mosque.
The official added that about N66 million was spent on constructing Islamiya schools at Farfaru, Runji Sambo, House of Assembly Quarters and Lambar Shanu in the metropolis.
The commissioner also said that the government spent about N55 million on renovating mosques and Islamiya schools at Katami, Dange, Silame, Bodinga, Low Cost Housing, Dogarawa, Alkanci and Mabera.
He equally noted that the government spent about N66 million on constructing Jumma'at mosques, Kadabale, Rabat Mana and Kasuwar Gari.
He said that the government would continue to give priority attention to places of worship to enable residents of the state to perform their religious obligations in a peaceful and conducive atmosphere.