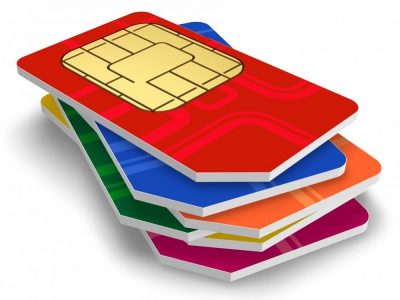 The Nigerian Communications Commission (NCC) on Tuesday raided the shops of persons selling unregistered SIM cards in Wuse market, Abuja, and its environs and arrested the suspects.
Mr Salisu Abdu, Head of Enforcement Unit, NCC, said during the raid that the action was to enforce regulation on SIM registration.
"Today we have gone to MTN premises, now we are in Wuse market. The purpose of the exercise is to ensure unregistered SIM cards are not sold to the public.
"For some time, NCC has been trying to apply the SIM regulation so that all SIMs are duly registered.
"There is danger in selling unregistered SIMs, it compromises national security. We get reports that in so many locations in Abuja and across the nation unregistered SIM cards are being sold," Abdu said.
He said the commission had carried out such exercise in the past and mopped unregistered SIM cards in the markets.
He said it was regrettable that in spite of the commission's effort, unregistered SIM cards were still being sold.
Abdu said those arrested would be prosecuted and advised the public not to have anything to do with agents not registered by the commission.
According to him, there is a lot of publicity going on that whoever buys or sells unregistered SIM card will be arrested and prosecuted in accordance with the law.
NCC in a statement on Aug. 31 warned dealers/agents against selling pre-registered cards.