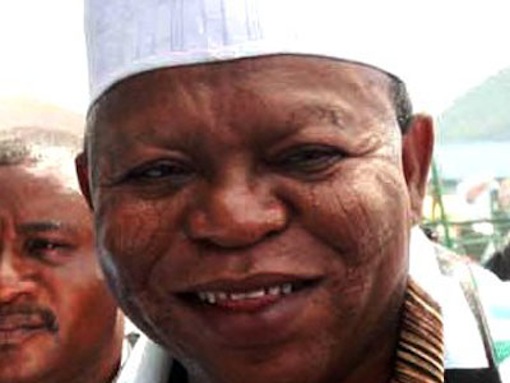 There are reports that the police in Kogi State have arrested Mohammed Audu, the eldest son of the former governor of Kogi State, the Late Abubakar Audu.
The reports revealed that Mohammed Audu and about 15 relatives of the former governor were arrested on Wednesday by the Special Anti-Robbery Squad (SARS), Kogi State Police Command.
"The eldest of his sons, Mohammed, as well as siblings and cousins have all been arrested and in addition to them, a traditional ruler was also arrested and detained by the SARS team," a family source disclosed.
According to the family source, Late Audu's relatives have been detained at the Lokoja police station.
The source alleged that they were being detained on the orders of Governor Yahaya Bello.
Governor Bello, through his Chief Press Secreatary Fanwo Kingsley, categorically denied being involved in any arrest of Mr. Audu's relatives.
"The governor did not order the arrest of anybody. However, law enforcement agents are free to effect arrest when anyone infringes the law. If members of Audu family run foul of the law, they would not be spared just because they are members of Audu's family."