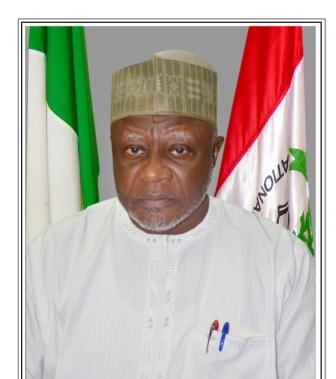 The National Drug Law Enforcement Agency (NDLEA), Abia State Command on Friday paraded 15 men caught with suspected psycho-tropical substances in the months of August and September in Aba.
The State Commander of NDLEA, Mr Bamidele Akingbade, said that four of them were arrested at a notorious drug black spot named "the Black Kingdom'', while others were arrested in other black spots.
"So far from January till date, we have been able to arrest about 230 suspects including males and females.
"We have seized 251.026 kg of illicit psychotropic substances and we have secured 45 convictions from those whose cases went to court.
"By the time the court resumes in September from recess, some of the cases will resume from where we stopped.
"Twelve new suspects will be arraigned in court in September while the trial of seven old suspects will continue.
"Currently we have 25 drug-dependent persons who are undergoing rehabilitation. Within the year, about 45 clients have been treated and discharged from the facility,'' he said.
Akingbade said that when schools resume this season, the command would visit schools to educate the students on the dangers of meddling with drugs to discourage the practice.
He said, "We are taking this step because we notice a high preponderance for drugs use in the state.''
The commander said that the command had devised a new strategy for arresting operators of the black spots, adding that the strategy was yielding results.
He also said that the command lacked enough vehicles to carry out its enormous task of raiding the many black spots in Abia and called for state government's assistance.
During interrogation, a 27 year-old suspect, living at Osisioma Industrial Market, said he was sleeping in his shop when the NDLEA men came in and took him by 3 a.m.
Another suspect said that he was a wheelbarrow pusher and wanted to sleep, when he was arrested.
The suspect denied being a drug seller.