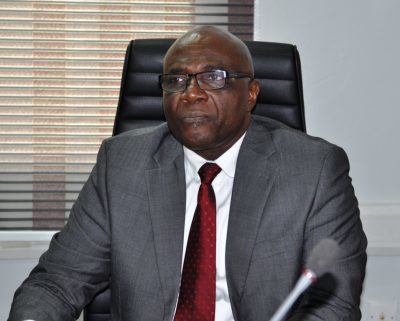 Nigeria's main news provider, the News Agency of Nigeria has launched a new portal for its legion of subscribers.
The new portal www.newsroom.nan.ng marks a major departure from the old site, www.nannewsnigeria.com. It is a subscribers-only portal and it effectively shuts out free and illegal users of the agency's content.
It was the second site to be launched by the new management of the agency under the leadership of the veteran newspaper manager, Mr. Bayo Onanuga.
On 8 August, NAN also debuted with a free-to-read site, www.nan.ng, that offers selected news menu to readers and followers of the agency worldwide. It is complemented with links to Twitter, Facebook and You Tube.
The two new sites were designed by MetricInternet, based in Lekki, Lagos Nigeria, whose leader, Mr Femi Olubosi, spent days in Abuja and Lagos, taking the NAN technical and editorial teams on a tour of the platform and how to upload news stories for subscribers.
Mr Olubosi said the subscription site will soon witness the second stage of development with the installation of payment platforms to enable subscribers worldwide pay for General News Service or selected news bouquet.
All Subscribers of the agency migrated to the new platform on Friday.
NAN under its new management has plans to launch two additional portals: one to offer photo subscription service and the other video/audio subscription service.
The two will come on stream in few weeks time, said Mr. Onanuga who was appointed the agency's managing director on 25 May this year by President Muhammadu Buhari.
NAN was established by a decree in 1976 by Nigeria's Federal Government. It started functioning two years after. Journalists make up 501 out of the agency's staff strength of 850 .