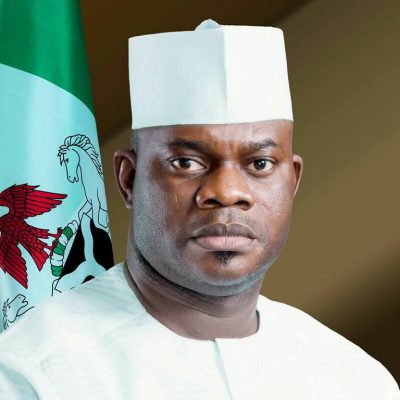 Five top civil servants in Kogi have been arrested for allegedly diverting N230 million pension fund to their private uses.
The Accountant-General of the state, Alhaji Yusuf Okala, confirmed the development in Lokoja on Sunday.
Okala, who is also the Chairman of the Staff Screening and Verification Committee, said the alleged fraud was discovered in the course of the committee's work.
"Yes, it is true. We have been able to recover N20 million from them through the efforts of the police command in the state," Okala said.
Also, the state Auditor-General, Alhaji Ahmed Ododo, said that the money would be recovered in full from the suspects.
The money was part of funds released by the administration of Capt. Idris Wada for the payment of pensioners.
Over 9,000 retirees in the state are owed between four and five months pension arrears as a result of the alleged diversion and the lack of funds by the government.
Ododo explained that the suspects would be made to face the law.
He commended the state government for setting up the committee for conducting the verification in the interest of the state.
He said that apart from identifying ghost workers and pensioners, the committee was working to plug loopholes through which public funds were being stolen.
Ododo promised that all genuine workers and pensioners would soon be cleared for the payment of salaries and pensions.
"The screening of workers and pensioners is going to be a continuous exercise.
''No authentic staff or pensioner will have any cause to fear. Gov. Yahaya Bello-led administration in the state has high regard for both workers and pensioners.
"The on-going verification is not aimed at victimising anybody but an effort targeted at saving money for the state to take adequate care of its responsibilities, " Ododo said.

Load more