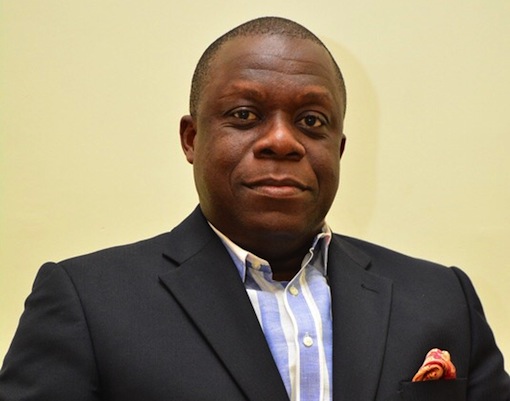 The Lagos State Government has charged residents of the state to embrace mediation in resolving disputes in order to enhance peaceful co-existence.
The government said, mediation as an Alternative to Dispute Resolution, ADR, had been identified as a tool that could foster global peace among citizens of the world.
The Attorney-General and Commissioner for Justice, Adeniji Kazeem made this assertion at the weekend during a press briefing to commemorate the 2016 United Nations 2016 International day of Peace with the theme: "Sustainable Development Goals: Building Blocks for Peace."
Kazeem, who was represented by the Solicitor-General and Permanent Secretary, Mrs. Funlola Odunlami noted that everyone had a role to play in maintaining peace in their neighbourhood, adding that all segment of society had to work together to thrive for peace.
According to him, the state government, in its commitment to peace had put several mechanisms in place to foster peaceful co-existence in the State as government recognised the fact that Lagos as a commercial nerve centre of the Sub-Saharan Africa served as a convergence point for business, hospitality and tourism.
He said among the mechanism put in place by the government included donations of vehicles to the police for the purpose of securing lives and property, introduction of DNA forensic laboratory to archive blood samples of criminals, among others.
"Mediation is a process that has become globally accepted and conforms with the constitutional responsibility of government to promote peace within the State. Nigeria, like every other country in the world at this particular time needs peace in all its constituents to enable the concept of Sustainable Development Goals prosper and have an impact on humanity," he stated.
However, the UN International day of Peace is an annual event organised to foster peace.
The Citizens' Mediation Centre as a partner with the United Nations Information Centre plans to celebrate the day by embarking on a 'Walk for Peace' on Monday, 19 September, 2016 from CSS Bookshop through Marina and Broad Streets. Also, there will be a Stakeholders' Conference on the 21, September, 2016.