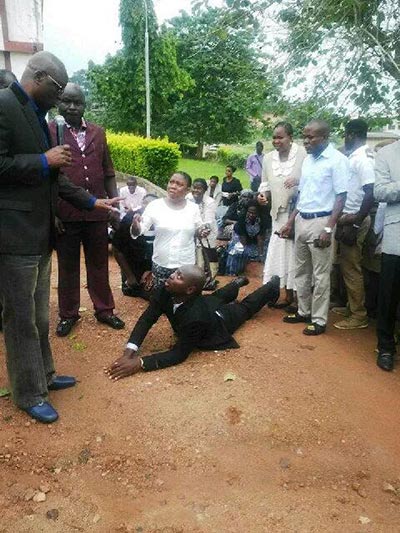 Public and private outfits in Osogbo, Osun, on Wednesday resumed for work after the two-day Eid-el-Kabir holiday declared by the Federal Government
The Federal Secretariat appeared boisterous as a result of human traffic.
The various offices in the State Secretariat in Abere, Olorunda Local Government had opened for duty as early as 8 a.m.
A visit to both secretariats saw their staff members exchanging pleasantries and cleaning up their offices in readiness for the day's work.
Mr Jimoh Kabir, a civil servant with the Government of Osun State said that the break provided him the opportunity to celebrate the Sallah with his extended family in his town.
"It is good to be back again. I had to resume for work this morning because I knew any extension would amount to my over reaching my boundary.
"I will simply say this break was well deserved, but like what happens after every break, work must resume and continue." he said
Also, banks, markets and other commercial outfits had resumed full operations after the celebrations.