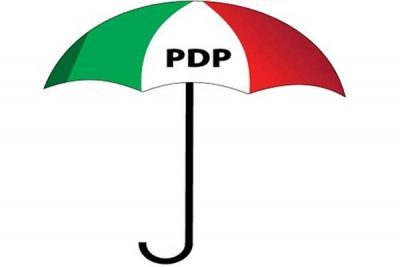 Opposition political parties in Lagos have decried the delay by the Lagos State Government in conducting local government election.
Some officials of the political parties who spoke on Friday in Lagos said the development had deprived local government councils of their freedom.
The State Chairman of the Action Alliance (AA), Mr Shola Omolola, said that the delay was not good for grassroots development.
"I strongly feel bad about the delay. It is highly unconstitutional to deprive the third tier of government its independence and right to leadership.
"Local governments should be in a position to meet the needs of their people and with this delay, is there going to be grassroots development?'' Omolola said.
The State Chairman of the People's Democratic Movement (PDM), Dr Akin Badmus, also said the delay would not allow the people to walk into the council and demand for accountability.
According to him, the sole administrators will not oblige anyone details about anything concerning the council.
"I can tell you in all honesty that, government does not want to conduct any election because of fear of losing some local governments.
"If there is no democratically-elected Chairman, how then can people demand accountability when things are set wrongly.
"So, there is need for the state government to fix a date speedily for the election to hold,'' Badmus said.
The Public Relations Officer of the People's Democratic Party (PDP), Mr Taofik Gani, also said that his party was not comfortable with the delay in the conduct of election at the council level.
"We are not comfortable with the delay not because we want to participate in the council poll, but because it is the democratic tenet expected, especially at the grassroots.
"Section 7 of the Nigerian Constitution describes only democratically and constitutionally elected person to be at the helm in the council.
"What we have been having since 2014 has been an aberration,'' Gani said.
The Lagos State Independent Electoral Commission (LASIEC) attributed the delay to non-availability of voters' register.
The last local government election held in the state was in October 2011.