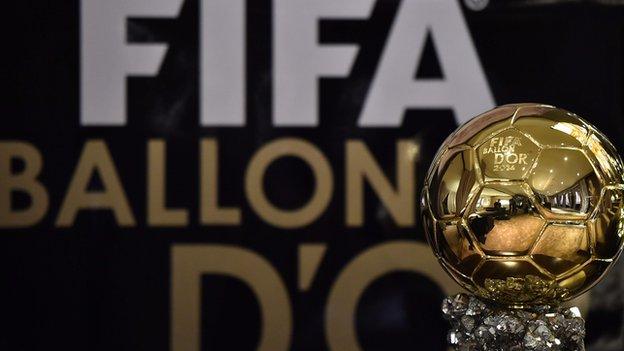 Fifa has ended its association with the Ballon d'Or award for the world's best player.
The award has been given by France Football every year since 1956, but for the past six years it became the Fifa Ballon d'Or in association with world football's governing body.
The French magazine will continue to run the award and will announce more details on Tuesday, 20 September.
Fifa ran a separate World Player of the Year award from 1991 until 2009.
It is thought they will now relaunch their own trophy, with the details yet to be worked out.
Barcelona forward Lionel Messi won four of the six Fifa Ballons d'Or, including the final one, with Real Madrid's Cristiano Ronaldo winning the other two.
The last year that neither of them won the Ballon d'Or or Fifa's main award was 2007, when Kaka won both.