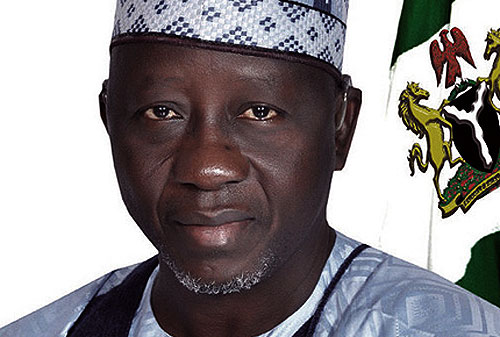 The Nasarawa State Urban Development Board (NUDB), has advised residents of the state against indiscriminate dumping of refuse, considering its health implications on human lives and to avoid flooding.
The Managing Director of the board, Alhaji Adamu Sule-Mohammed, gave this advice on Monday in an interview with the News Agency of Nigeria (NAN) in Lafia.
He said that the advice became necessary, considering the harmful effects of refuse on human health, as well as to ensure environmental cleanliness and the well -being of the people.
"The State Government under Gov. Tanko Al-Makura administration is doing its best to keep the environment clean while it is the responsibility of everybody to complement government's efforts in this regard.
"A healthy nation is a wealthy nation, it is on this note that the government and stakeholders are always advising the people on the need to maintain personal and environmental hygiene.
"I want to use this medium to appeal to the people of the state to avoid indiscriminate dumping of refuse in the drains along the roads.
"The board is taking a proactive step to curtail indiscriminate disposal of refuse in order to enhance environmental cleanliness and to enhance a healthy living," he said.
According to him "dumping of refuse in gutters, markets and other places indiscriminately could also be a breeding ground for mosquitoes, which could lead to the spread of communicable diseases.
Sule-Mohammed also urged residents of the state to always keep their dustbins tight and cover them at all times as debris from uncovered dustbins might drop into the gutters.
He said Nigerians should always try to clean the gutters and canals in their immediate environment for the sake of their health and the health of the nation.
The Managing Director assured the people of the state of timely evacuation of refuse from designated palaces and urged them to always dispose their wastes in designated places for easy evacuation.