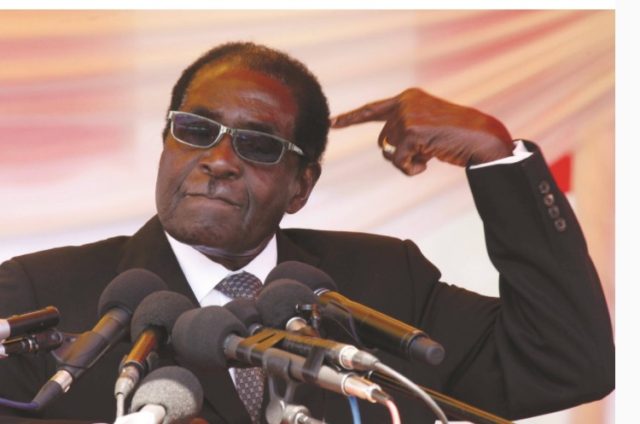 Zimbabweans launched an outcry on social media on Tuesday after a leaked memo announced the temporary closure of the country's main referral hospital.
The Harare Central Hospital was only able to perform emergency operations due to the lack of essential drugs and medicines, according to the hospital's leaked internal memo dated Sept. 16.
"The dysfunctional hospital was a sign of "total state failure," opposition leader and former Finance Minister, Tendai Biti said on Twitter.
Harare Central Hospital, responsible for a catchment area of roughly 1 million people, cares for more than 110,000 patients annually and has more than 1,000 beds.
Citizens vented their anger about the hospital's closure on news websites and WhatsApp.
The outrage was particularly focused on President Robert Mugabe, who regularly flies to Singapore for medical treatment.
Public hospitals in Zimbabwe have been suffering financial shortages for several years now, with many patients forced to bring their own linen and purchase their own medication at pharmacies.
"The shortage of drugs and equipment at central hospitals has reached crisis proportions, with patients going for days without proper treatment.
Meanwhile, the southern African nation's politicians "get their treatment in the private sector or abroad," Itai Rusike, the Executive Director of non-profit organisation, Community Working Group on Health said.
Zimbabwe's economy has steadily deteriorated since Mugabe, 92, came to power in 1980 and has several times faced total collapse.