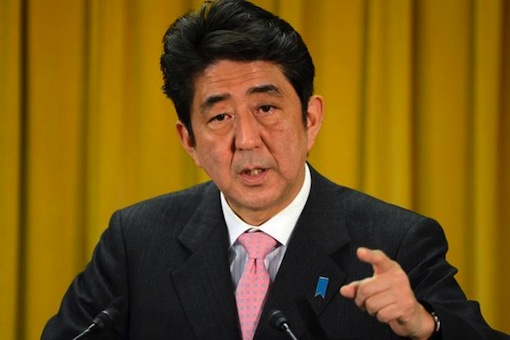 The Japanese Government on Wednesday presented farm implements worth millions of Naira to farmers in Mainok in Kaga Local Government Area (LGA) of Borno, as part of its support toward ensuring quick recovery for victims of the Boko Haram insurgency.
Mrs Sali Musa, the UN Development Programme (UNDP) Programme Officer launched the distribution of the items to the beneficiaries at a ceremony in Mainok.
Musa said that the presentation was made under UN Social Support Programme for insurgency victims.
She explained that the action was targeted at dry season farmers to enable them to start producing food for subsistence, after suffering from
the Boko Haram insurgency for some years.
She added that "we are gathered here for the presentation of agricultural implement donated by the Japanese Government aimed at ensuring speed recovery of the state from the devastation of the insurgency.
"The Japanese Government decided to assist the state because of the devastation suffered from the Boko Haram crisis.
"There is no doubt that the state is highly devastated by the insurgency, resulting in many people losing their homes and becoming Internally Displaced Persons (IDPs).
"It is based on this premise that the Japanese Government decided that the state should have more support than others in the
country so it can recover quickly".
Dr Babagana Umara, the Commissioner for Reconstruction, Resettlement and Rehabilitation, thanked the Japanese Government for the donation.
Umara, who was represented by Malam Yarima Sale, the Permanent Secretary in the ministry, urged the beneficiaries to utilise the items
for the intended purposes.
The News Agency of Nigeria (NAN) reports that the items presented included 100 bags of fertilizer, 100 bags of beans, 300 cartons of herbicides, 300 cartons of pesticides, among others.
The Japanese Government had also made similar donation to farmers in Ngamdu, another community in Kaga Local Government Area of Borno.