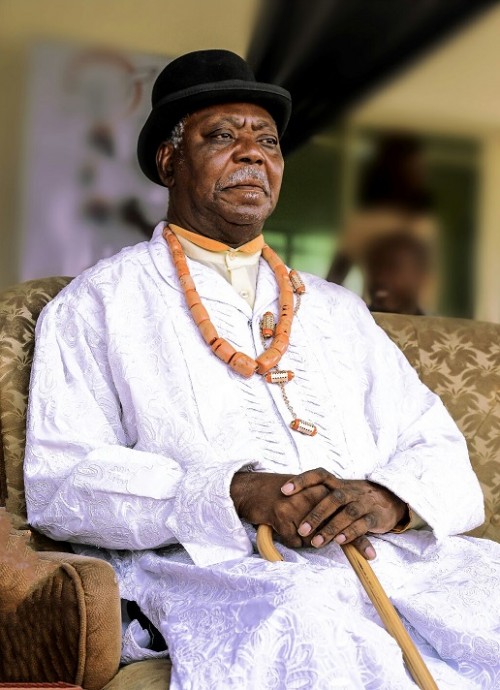 The Niger Delta Dialogue Contact Group (NDDCG) headed by King Alfred Diete-Spiff says it will consolidate on the achievements made from meetings held with stakeholders
A member of the group, Amb. Nkoyo Toyo disclosed this at a press briefing at the end of its third working meeting in Port Harcourt.
She said that the meeting reviewed the general security challenges in the Niger Delta and afforded participants opportunity to make valuable contributions on strategies toward attaining sustainable peace and development in the region.
Toyo, who said that the NDDCG had been able to host its working meetings in Akwa Ibom and Delta, added that the group was reaching out to other stakeholders for joint collaboration and partnership.
According to Toyo, the activities of NDDCG have greatly contributed to creating a broad platform for effective engagement with government and other stakeholders on peace building in the Niger Delta.
"We have recorded active engagement with government, including meetings with President Muhammadu Buhari, Minister of State for Petroleum, Dr Ibe Kachikwu and Brig.-Gen. Paul Boroh, Special Adviser to the President on Niger Delta Affairs.
"We reached out to Pan Niger Delta Group (PNDG) led by Chief Edwin Clark, we sincerely commend them for their decision to partner and have close interaction with us.
"NDDCG also had active engagement with all aggrieved groups in the region and ensured teamwork with all other relevant parties leading to the declaration of 60-day ceasefire by Niger Delta Avengers (NDA)," she said.
Toyo said that the group would consolidate by further strengthening of collaboration and synergy with the PNDG and work to produce a blueprint of fundamental issues for dialogue.
Toyo said that the group would work with local and state governments to address security challenges and economic sabotage.
"We will set-up a committee to commence work on the issue of legal frameworks for extractive, environmental matters, including follow-up and replication of the ongoing Ogoni clean-up in other parts of the region," she said
Toyo said the group would prefer that the forthcoming Niger Delta Summit be held in the region.
The meeting was attended by prominent traditional rulers and leaders in the Niger Delta region.