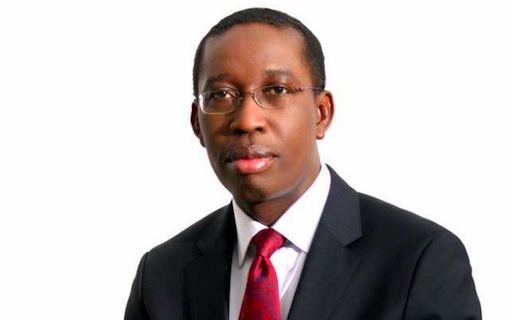 The Delta State Police Command has warned members of the outlawed Indigenous People of Biafra (IPOB) who are planning to hold a protest march in the state tomorrow to stay away from the state or face arrest.
The Command in a statement issued by the Public Relations Officer, SP Celestina Kalu, said it had intelligence report that IPOB members were planning to embark on protest on Friday.
"The Delta Police Command and it's personnel have been fully briefed on the SOP and rules of engagement and have been deployed and briefed to deal ruthlessly with any person or group of persons who attempts to cause the breach of peace for whatever reason," it stated.
Read the full statement below:
"Intelligence report reaching Delta State Police Command indicates that members of the out lawed Indigenous People of Biafra (IPOB) plan to embark on a protest on Friday, 23rd September, 2016. The Command wishes to warn IPOB members to stay clear of Delta State as the state does not subscribe to such an agenda
"The Delta Police Command and it's personnel have been fully briefed on the SOP and rules of engagement and have been deployed and briefed to deal ruthlessly with any person or group of persons who attempts to cause the breach of peace for whatever reason. In the same vein, parents and guardians are advised to warn their children/wards not to join any form of protest while law abiding Deltans and other residents of the state are hereby assured of their safety and advised to go about their legitimate business while exposing suspicious movement of miscreants."