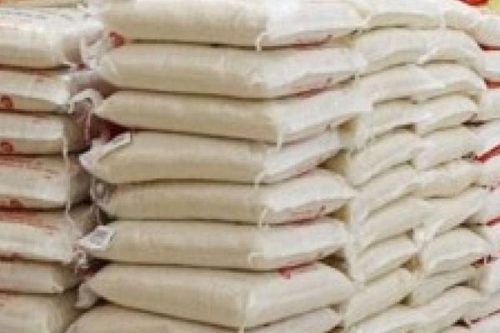 Prices of grains have reduced significantly in various markets in Nasarawa State following the arrival of new farm produce, the News Agency of Nigeria (NAN) reports.
A survey conducted by a NAN correspondent in some markets in Keffi and Akwanga revealed that the prices of maize and local rice have reduced.
A bag of maize, which sold for between N23,000 and N25,000 two months ago, now goes for between N 9,000 and N10,000, depending on quality.
In the same vein, a measure of maize, hitherto sold for between N230 and N250, has come down to between N90 and N100
Also, a measure of local rice, which sold for N550 some few months ago, is now selling for between N400 and N450.
The foreign brand, however, is N550 for a measure.
Mrs Jacinta Luka, a resident of Keffi, expressed happiness at the development.
"We are now happy that the harvest of new agricultural produce has led to a drop in the prices of food items, especially the prices of maize and local rice.
"This will reduce people's hardship in the state.
"The previous hike in the prices of goods in the market has created untold hardship for many Nigerians who can no longer feed their families well, considering the nation's economic situation," she said.
Another resident, Ibrahim Dantala, described the falling prices as a welcome development.
"Most consumers are now happy that the harvest of food crops is forcing down prices, except that of foreign rice.
"I will attribute the expensive price of foreign rice to the price of dollar," he said.
According to him, low prices of commodities will not only encourage consumers to stock their homes with more food items, it will also improve their standard of living.
He added that the development would boost the socio-economic development of the country.
Dantala expressed optimism that prices of food items would crash further before the end of the year.
He expressed the belief that massive food production would end the current economic hardship in the country.