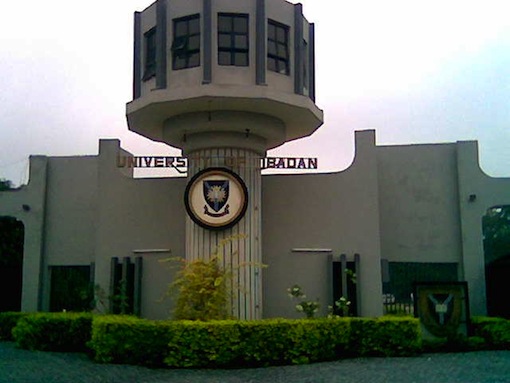 Gbenro Adesina/Ibadan
There was a bomb hoax at the University of Ibadan on Friday as an unknown Islamic group, al-wilayat al-Islamiyya Gharb Afriqiyyah, sent a bomb threat text message to some staff of the institution.
Security at the premier university which is celebrating its ranking among the top 1000 universities in the world, was beefed up as a result of the threat message.
The group in the text message stated: "You people are an embarrassment to Nigeria and are the people that brought in western education to Nigeria. You doomed this nation and in turn you all are going to be doomed. Most of you are going to die before Independence Day. You will not spend the Independence Day in peace, you and your students. Detonation will start going from tomorrow till Independence Day and there is nothing you can do as we are among you.
"Even your little searches at the gate won't do anything. By the time we are through with you, your government will be sorry".
Findings revealed that while some of the staff got the threat message through their institutional e-mail addresses, others were copied through social platforms such as Whatsapp.
The institution's Director of Communication, Mr. Olatunji Oladejo, however, dismissed the threat, saying that it was the handiwork of mischievous individuals who wanted to cause commotion in the school.
Oladejo said like others, he also received the threat message, stressing that it had not affected the peace of the school.
"I also got it. Anyone could instigate such a thing. Some people could be mischievous. Our international students are having their carnival on the campus and everywhere is peaceful. I attribute it to the handiwork of mischievous individuals and vehemently deny any commotion," he stated.