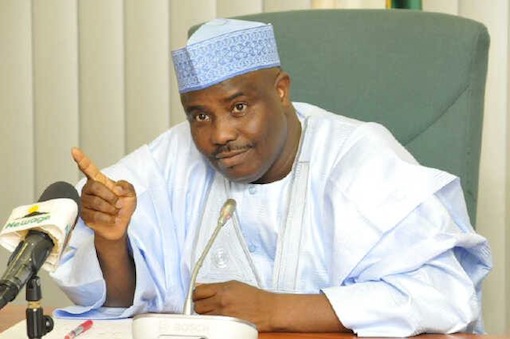 The Sokoto State Local Government Service Commission would soon embark on the training of over 150 council officials in various fields of agriculture, its secretary, Alhaji Haruna Ahmad, has said.
The News Agency of Nigeria (NAN) reports that Ahmad disclosed this in Sokoto on Friday, at a meeting with Directors of Agriculture from the 23 local governments in the state.
He said that the training, which would take place at the College of Agriculture, Wurno, was aimed at widening career options for local government staff in the state.
"More than 150 staffers from the 23 local governments of the state will be trained in various fields of agriculture at the college to boost manpower at the grassroots level.
"This will surely develop their capacities and bolster the socio-economic development of the state," Ahmad said.
He assured that the selection of the benefiting workers would be based on merit and equity.
Earlier, the Provost of the College, Prof. Aminu Abubakar, said it had the wherewithal to conduct the proposed training, urging the councils to select their best hands to achieve the desired objectives.