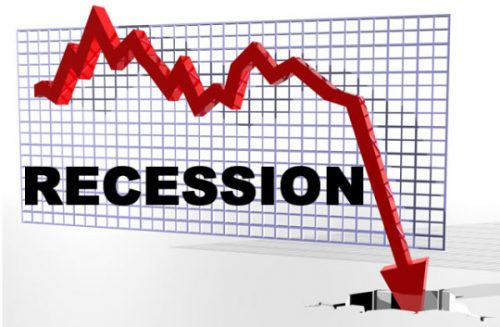 Alhaji Ahmed Gusau, a former Deputy Governor of Sokoto State, has advised Nigerians to be patient, hopeful, and prayerful for God's intervention in the socioeconomic and political activities of the country .
Gusau gave the advice in an interview with the News Agency of Nigeria (NAN) in Sokoto on Saturday.
He said that Nigerians irrespective of political party affiliations should seek divine intervention for God to turn the nation economy for optimal goal.
"We should all be prayerful in this period of economy recession, insurgency, militancy, kidnapping ,cattle rustling and any act capable of tempering with our nation hard earn unity," he said.
According to him, through fervent prayers the lost glory, virtues and dignity of Nigeria will be restored.
He appealed to "Nigerians to be patient, hopeful, expectant and put trust in God who can turn all situations around for the better, above all pray for our God chosen leaders."
Gusau said that good will from followers would pave way for leaders to fashioned out plausible policies and programmes that would ensure good democratic governance.
The Peoples Democratic Party chieftain also urged Nigerians to pray and support their leaders and admonished the country's leadership to have the fear of God in all that they do.
He said that it was only by so doing that democracy dividends would be provided to the governed irrespective of political party differences