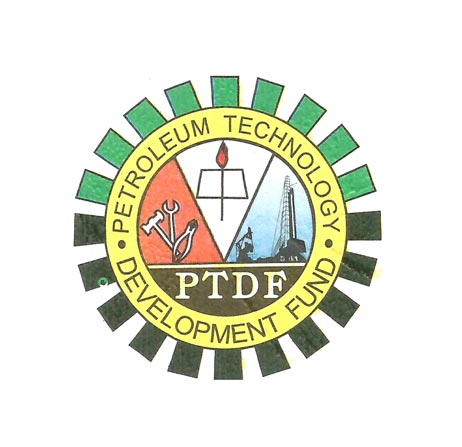 The Petroleum Technology Development Fund (PTDF) says it will soon begin to use facilities at the National Institute for Petroleum Policy and Strategy (NIPPS) Kaduna, for development of manpower in the oil and sector.
The Acting Executive Secretary of PTDF, Alhaji Ahmed Aminu, announced this in a statement by Mr Kalu Otisi, PTDDF's Head of Press and External Relations in Abuja.
Aminu said the building of the NIPPS facility was a remarkable achievement of PTDF, adding that the oil and gas industry would be proud to celebrate the training facility.
"It's a great work that has been done by PTDF and it is for us to complete it and make it functional for the purpose it was established."
He said that the mission of the fund was to develop NIPPS as a centre of excellence for the training of high-level manpower for the oil and gas industry.
He expressed happiness that the development of the facility had reached 80 per cent completion.
Aminu said that the ultimate objective was to use the facility as a platform for the domestication of some of the training programmes being conducted abroad by PTDF.
He said that the PTDF intended to immediately begin short training programmes for oil and gas top managers as well as graduate training programmes.
According to him, there are 58 components of the NIPPS project.
The components include the academic structures, a technology development wing, a management wing, staff school and hostel.
Others, according to Aminu, include an international conference centre, a 200-bed hotel, an administrative block, library, auditorium, maintenance wing, clinic, shopping arcade, chapel and a Mosque.

Load more