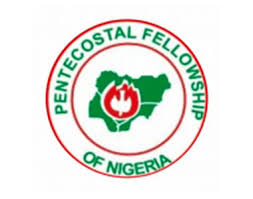 The death of national competitions due to lack of corporate assistance contributed to Nigeria's dismal performance in athletics at the Rio 2016 Paralympics, the Para-athletics Federation of Nigeria (PFN) has said.
Taiwo Kasunmu, the Technical Director of PFN, said in Lagos that the help of corporate organisations was needed to improve the standard of para-athletes.
"If we have sponsors who can help PFN to organize up to five national championships in a year, these athletes will perform better.
"They didn't have national competitions and they won medals at the Paralympics, assuming they had events to keep them busy, they would have done better.
"I am appealing early enough before corporate bodies start their budget for 2017 that para-athletes need help.
"They are competition rusty, they need competitions ahead of Tokyo 2020,'' he said.
He noted that for Nigeria to record more than the two gold medals and a bronze won in para-athletics at the Paralympics in Brazil, preparations for Tokyo 2020 has to begin now.
"Many of our athletes have not been opportune to attend competitions for a very long time; they do not know areas they are improving on or not.
"For Nigeria to win more than three medals in para-athletics, national competitions must be organised as part of their preparations,'' he said.

Load more