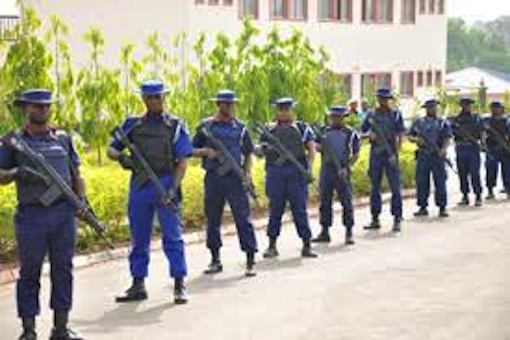 The Cross River Command of the Nigerian Security and Civil Defense Corps (NSCDC) on Wednesday said it had arrested 20 suspected transformer vandals from January to date.
The NSCDC Commandant in the state, Mr. Clement Adesuyi, told newsmen in Calabar that the suspects were arrested at different locations in the state.
Adesuyi said part of the key mandate of the corps was to protect major assets and critical infrastructures such as oil pipelines, transformer cables and telecom masts.
"Between January and now, we have arrested no fewer than 20 suspects in connection with transformer theft.
"After much investigation, 10 of them were released while the remaining 10 are still facing charges in court.
"Our activities on pipeline vandalism in the state is zero because we don't have pipelines here. But in the area of cable vandalism, we have made 20 arrests.
"We have also made some arrests in the area of oil theft; all these cases are pending in court,'' he said.
Adesuyi said that the command had also registered and licensed over 33 private security guards in the state.
According to him, the command is involved in the training of the private personnel to impart the needed security knowledge in them.
On kidnapping, Adesuyi said that the command had formed a synergy with sister security agencies in the state to safeguard the lives and property of tourists and residents of the state.