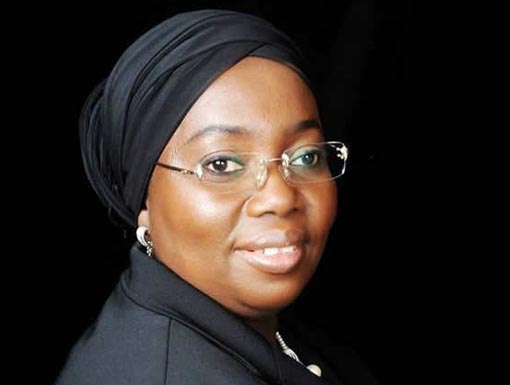 The Lagos State Deputy Governor, Dr. Idiat Adebule, has urged parents to take full responsibility of providing leadership and direction to the family to mould responsible and contributory citizens.
Adebule made the call on Tuesday at the Gala Night of the 16th National Women Conference organized by the Committee of Wives of Lagos State Officials (COWLSO) with the theme: "Strong Family, Strong Nation".
She said that the parents had the duty to build strong family institutions that would make the nation strong and prosperous.
According to her, Women should not abdicate their duties as mothers; neither should fathers because parenting is not meant only for the mothers.
"The child as a reflection of the family learns from his parents some basic values which help him build strong character. Parents must develop a strong family union where peace and love thrive.
"They are to be more vigilant, available and committed to the welfare, safety and security of their children,'' she said.
Adebule said that Gov. Akinwunmi Amode administration had continued to ensure the protection of women from any form of violence through sensitisation and skills acquisition programmes.
She commended the organizers for remaining committed to the core objectives of building the capacities of women.
Also, Mrs. Kemi Nelson, Women Leader, All Progressives Congress (APC), South-West zone, urged women to see their role as critical to nation building.
According to her, engaging women's expertise is crucial to finding solutions to the challenges faced in Nigeria.
Mrs. Olabowale Ademola, Head of Service, Lagos State and Chairman of the occasion, explained that women were the foundation of families and as such the values they passed on to their children reflected greatly on the society.
Similarly, the wife of the Lagos State governor, Mrs. Bolanle Ambode, said that imbibing the right values at the family level was critical to national development.
She urged women to play their roles at home and drive the desired change in the society.