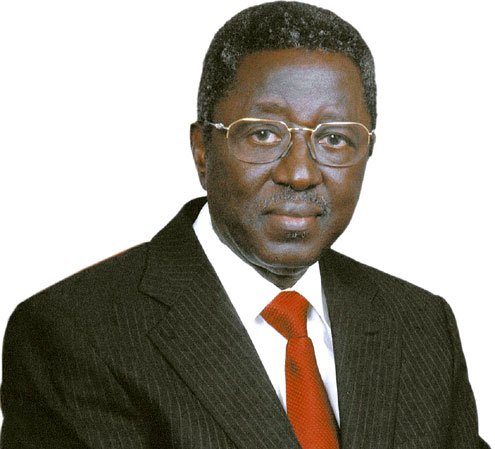 The Judicial Commission of Inquiry sitting in Jos has reserved ruling in a memo submitted by Njin Gyara against former governor of Plateau, Jonah Jang.
The Chairman of the commission, Justice Stephen Udah, reserved the ruling to a date to be communicated to the parties after hearing them on Tuesday.
Gyara, a former Deputy Director, Plateau Ministry of Finance, had filed a petition against Jang for dismissing him in office for refusing to sign a cheque of N112 million contract.
He alleged that he was suspended from office in 2012 after he refused to sign the said cheque, which he said, did not follow due process.
The petitioner said this when he testified before the commission which was set up by Gov. Simon Lalong in August to probe activities of government from May 2007 to May 2015.
Gyara alleged that the said cheque of over N112 million was meant for the payment of consultancy service carried out for the proposed Plateau Specialist Hospital in Barkin Ladi.
He told the commission during cross-examination by Jang's counsel, Mr. Sunni Udeh, that he was suspended for alleged misappropriation of student allowances.
Udeh told the commission that Gyara and two others diverted funds meant for the students of the College of Health, Zawan, to their own personal use.
The counsel said that the petitioner who was in charge of paying the students a monthly allowance of N1, 200 paid the students N400 instead for many months which ran into millions of naira, an act which led to his dismissal and arrest by the EFCC.
Udeh also alleged that the petitioner also illegally took official documents from files and made photocopies for himself from the Ministry of Finance and Ministry of Health.
He prayed the commission to disregard the memo and urged that Gyara be held responsible for missing minutes and sensitive documents belonging to the ministries.
Gyara on his part urged the commission to disregard Udeh's plea and still consider his petition.
He also maintained that he did not mutilate nor made photocopies of documents from files in the ministries in question.
The chairman of the commission, Justice Stephen Udah, however, closed the memo and reserved ruling to a date to be communicated to the parties.