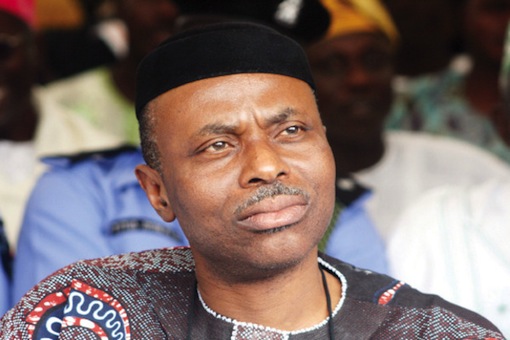 The Youth Initiative for Advocacy, Growth and Advancement (YIAGA) said on Thursday that 363 well-trained, non-partisan observers would be deployed across Ondo State for the Nov. 26 Governorship election.
A Consultant for YIAGA, Mr Paul James, disclosed this during a "Watch the Vote (WTV)'' media training organised by YIAGA in Akure.
He said that the observers would include 340 stationary and 23 roaming observers deployed to 300 polling units to collate data for the Parallel Votes Tabulation (PVT) methodology.
James said that the PVT method deployed for the election would be evidence- based to verify election processes and its outcome, adding that this would only be shared publicly after original results for INEC had been released.
"The PVT is driven by data, non-partisan and has no affiliation to any political party and has also performed in Ghana, Malawi, Madagascar and Zambia, '' he said.
The WTV Project Manager for YIAGA, Miss Cynthia Mbamalu, stressed the importance of media to keep the government on its toes.
She said the media needed to be carried along with such programmes in a bid to ensure that the electoral process was free and fair.
"The media remains a critical factor in achieving a peaceful, credible, free and fair election on Nov.26.
"Random sampling of polling units will be employed with observers assigned to each and sending coded messages to the data centres.
"PVT builds voters' confidence and helps them builds trust in the system because the major challenge is not having confidence in the system, '' Mbamalu said.

Load more