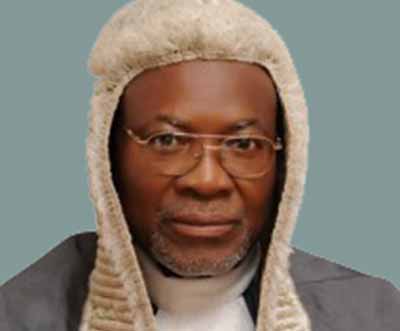 Justice Suleiman Dikko, the Chief Judge of Nasarawa State has advised civil servants in the state to plan well for their retirement while in service.
Dikko gave the advice on Wednesday in Lafia at a one-day workshop organized by the High Court Headquarters to some retiring staff from various High Courts in the state.
Dikko, who was represented Sunday Bawa, Chief Registrar, state High Court, said that the workshop was to prepare the minds of the staff concerned due for retirement in 2017.
He said, "Every civil servant should start preparing for his or her retirement the very first day he or she is engaged as a civil servant."
He warned that if civil servants failed to plan for their retirement, they would face a lot of challenges after living active public service because they would no longer have adequate strength to engage in income generating activities again.
"The only key to success, either during active service or after retirement, is adequate planning, hence the need for every one of you to plan for your retirement," he said.
In his paper presentation, Abari Aboki, Permanent Secretary, Ministry of Commerce and Industry, also advised civil servants to imbibe the culture of saving.
He explained that many civil servants in the country found it things very difficult, especially now that the country was passing through economic recession because they did not save for the hard time.
Asamuhu Saidu, one of the participants who spoke on behalf of others, thanked the management of High Court for organizing the workshop.
She said that due to proper planning, she and her husband, both retired, were able to build a house and train all their children some of whom she said were working.