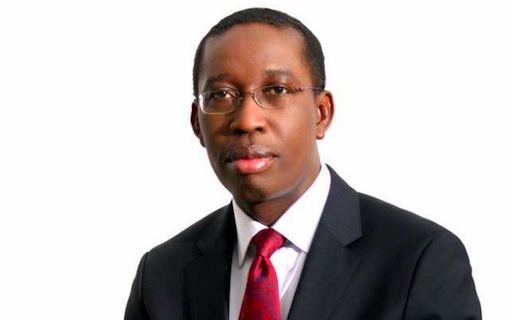 The Delta State chapter of the Nigeria Union of Pensioners (NUP), on Monday staged a peaceful protest in Asaba, requesting the state government to pay N8.1 billion owed its members.
The State Chairman, Ogbuefi Robert Chukwunyem, told newsmen that the protest preceded the 2016 Pensioners Day.
He explained that the N8.1 billion was the pension arrears resulting from the 33 per cent pension increase approved by the Federal Government since 2010.
Chukwunyem also said that the state government has not paid pensioners in the state for three months by the end of December.
The union, therefore, urged the state government to consider their plight and utilise the money released to it by the Federal Government to settle the pension areas and pending salaries of workers.
He said that pensioners in the state were dying and pleaded with the state governor, Sen. Ifeanyi Okowa to pay the state monthly pension even from his security vote.
"The state owes us three months pension for October, November and December 2016.
"In addition to this the state is owing pensioner N8.1 billion arising from the 33 per cent pension increase approved by the Federal Government since July 2010.
"The Federal Government, Cross River, Jigawa, and Anambra states have all implemented, what is wrong with our state.
"Few days ago, the Federal Government released N14.5 billion to Delta State; N11 billion for payment of salaries, wages and pension of workers in the civil service and N3 billion for payment of worker in the LGAs.
"The state monthly pension is just N400 million and for the three months, it is just N1.2 billion.
Why wouldn't the governor pay this from his security vote and accept prayers from old men and women for a longer life," Chukwunyem said.
Some of the placards read: "President Buhari gave Okowa N14.5 billion to settle pensioners and workers salaries."
" Okowa stop treating pensioners in Delta state as second class citizens"; "Okowa honour thy father and thy mother, if you want your days to be long.''

Load more