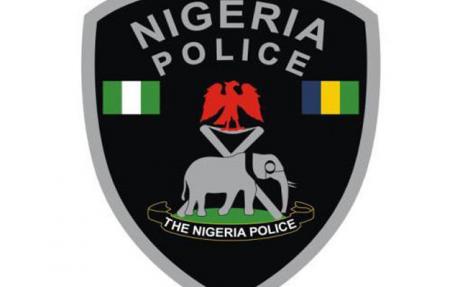 The Commissioner of Police, Enugu State Command, Mr Douglas Agboleni, says that "Enugu State is still a no go area for criminals'' and those with ulterior motives.
Agboleni stressed this while speaking with the News Agency of Nigeria (NAN) in Enugu on Thursday, on the sideline of the forthcoming yuletide.
He promised that the police would ensure that "the state is peaceful and safe" for visitors and indigenes coming to spend Christmas and New Year holidays.
The commissioner further assured that the command would re-double efforts in crime fighting.
"We are planning seriously for it (yuletide). ''Very soon, our operation orders will be out.
"We intend to improve on whatever had been on ground before now.
"We assure members of the public, especially residents of the state, that we will make a difference.
"Members of the public will see and appreciate our work better.
"I assure them that we will be fully on duty; on the roads as well as policing all nooks and crannies of the state," he said.
The command recently reported increased armed banditary along major roads in Nsukka axis of the state.
Enugu metropolis is not spared as home burglary had also increased, especially when residents of remote areas must have left for their offices and businesses.