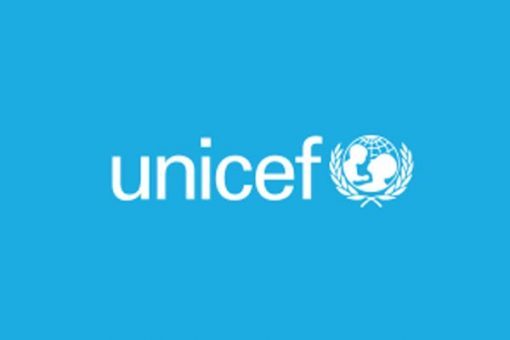 The Staff Association of UNICEF, Sokoto Field Office, on Saturday donated assorted food items, detergents, vegetable oil and sanitary pads to the Sokoto Orphanage.
The Chairperson of the association, Mr Tukur Labbo, said the gesture was to demonstrate "our work for children" as UNICEF Staff.
" The gesture is also to show our love and concern for the well-being of children in the orphanage home.
" To encourage larger society to support the orphanage home and to provide gift to the children as part of our end of year 2017 activities," he said.
The Chief of Field Office, Mr Paul Mudzongo, said that the fund's core mandate included health, nutrition, education, water, and sanitation programmes.
He stated that these activities are aimed at accelerating the realisation of the rights of the children and women to survival, development, protection and participation,among others.
Mudzongo appealed to other organisations, companies and wealthy individuals to come to the aid of the children at the orphanage and other vulnerable groups.
The Officer in Charge of the orphanage, Mrs Saratu Labbo, commended the association for the gesture, pledging to use the items judiciously.