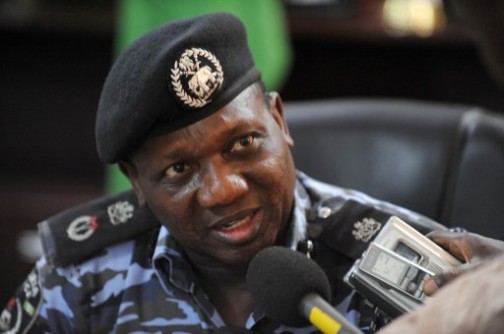 Idowu Taiwo, Superintendent of Police attached to Ekiti State Police Command, has been murdered by unknown persons.
The deceased was reported to have been initially kidnapped on Sunday night at a drinking joint in Ado Ekiti.
His corpse was later found on Monday in a car in Ado Ekiti after a search for his whereabouts.
A dependable Police source revealed that the late Taiwo was until his death, the Officer in Charge of Finance, commonly called OC MSS in the force's parlance.
According to the source, the motive for his murder is yet to be ascertained.
The source however claimed that the deceased was at a relaxation joint not far from a police station at Ologede area of the state capital when the assailants stormed the place and took him away.
He added that the corpse of the deceased was discovered in a car with his hands handcuffed.
The command's Public Relations Officer, Mr. Alberto Adeyemi, (SP) confirmed the incident in an interview.
"I confirm that the deceased was officer 'OC MSS
"His name is SP Idowu Taiwo; he was taken away from Ologede area and was later found dead at Ajebamidele area in Ajilosun area of the state capital
"After he was murdered, they abandoned his body in a car in Ajebamidele area of the town.
"Investigations have begun to arrest the perpetrators, but no arrest has yet been made,'' the PPRO said.

Load more