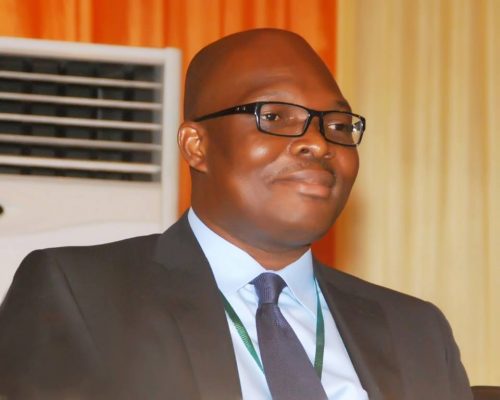 Bayelsa Government said its unspent fund as at the end of November stood at N3.5billion, bringing to an end five months of deficit.
Mr. Daniel Iworiso-Markson, the Chief Press Secretary to Bayelsa Governor, via a statement issued on Wednesday in Yenagoa, said the state recorded N160.4 million deficit balance in October.
Iworiso-Markson said that the government has been recording deficit balance for five consecutive months, caused by the reduction in crude oil production and renewed attacks on oil facilities in the state.
Iworiso-Markson quoted Deputy Gov. John Jonah, as making the disclosure at the Transparency Briefing for the months of October and November 2016, at Government House, Yenagoa.
Presenting the income and expenditure profile for the month of November, Jonah said the state received N11.6 billion as gross inflow from the federation account.
The amount comprises petroleum profit tax, N4.8 billion; N3.3 billion for derivation ; exchange differential N1.2 billion; statutory allocation N1.1 billion; budget support N1.1billion, refund from Rivers N57.5 million, and value added tax N618 million.
On deductions totalling N2.3 billion, Jonah said bond deduction gulped N1.2 billion, restructured commercial bank loan N741 million, commercial agricultural credit schemes N162.3 million and foreign loans N28.76 million.
Also, salary bailout repayment gulped N16.3 million and Excess Crude Account loan N126. 67 million.
He noted that the state received N608.9 million as internally generate revenue from the month of October 2016.
Jonah also said that Bayelsa got refunds from the bond loan of N4.75 billion, as well as N97.67 refunds from local government which increased the amount available for spending to N14.7 billion.
On expenditure, Jonah announced a total outflow of N11.69 billion, which include, bank loan repayment N2.8 billion, recurrent payments N3.8 billion, capital expenditure N6.4 billion.
Bank charges gulped N59 million, while N48.5million was spent on payment for IGR collection.