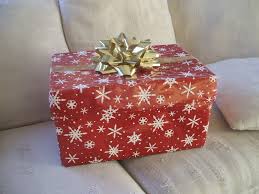 The Commissioner of Police in Niger, Mr Muazu Zubairu, on Wednesday cautioned residents of the state against accepting wrapped gifts from strangers during the Christmas celebrations.
Zubairu said in Minna that such gifts could turn out to be strikers' bombs.
He also urged them to be security conscious and be alert because of desperation of insurgents to continue with their deadly activities .
He said the command had already taken proactive security measures to dealt with any security threats before, during and after the Christmas celebrations.
" We will continue to utilise the avenues of intelligence-led policing, community, visibility policing as well as constant intelligence-led raid on criminal hideouts to arrest and prosecute the hoodlums, " the commissioner said.
He also said that the command would continue to renew its drive aimed at bringing the desired security atmosphere to the state.
He called on the residents to provide intelligence reports on suspicious movements in their midst, as this would greatly assist in apprehending criminals at the planning stage of their activities.
"We are battle ready to deal with any form of security threats to enable people celebrate the festivities in a peaceful atmosphere, " Zubairu said.
He urged officers and men of the command to continue to put in their best as hard working ones will be rewarded, while the indolent personnel would be sanctioned .

Load more