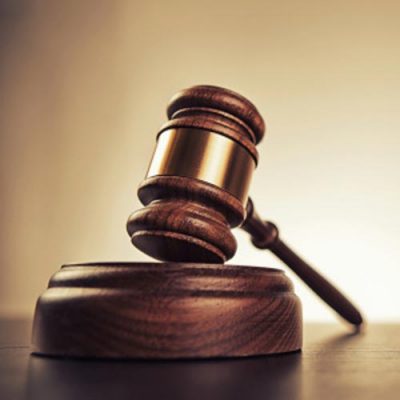 A Mararaba Chief Magistrates' Court on Thursday sentenced a 30-year-old driver, Peter Daniel, to six months imprisonment for manslaughter.
The Magistrate, Vincent Gwehmeba, pronounced the verdict after Daniel had pleaded guilty to causing the death of Mr. Amodu Attah through dangerous driving on Dec. 8.
Gwehemba, however, gave him an option of N7,000 fine.
He advised the deceased's counsel based on the oral application for compensation to collect records of the case from the court if he was interested in suing the convict to any High Court of his choice for compensation.
Earlier, the deceased's counsel, Mr. Abraham Owobi, had made an oral application for the sum of N500,000 as compensation for hospital bills and other expenses.
Owobi told the court that the convict gave them N300,000 instead of N500,000 as agreed.
Prosecutor Donald Herman also told the court that on Dec. 8 at about 10.00 a.m., the accused drove a truck with registration no. KUJ 473 VP from Sharp Corner, Mararaba heading toward Kabayi also in Mararaba.
"When the accused got to Kabayi bridge, he lost control and knocked down 50-year-old Amodu Attah, who was standing by the roadside.
"As a result of the injuries, he sustained, the pedestrian later died at General Hospital, Asokoro."
The offence contravened Section 18 of the Road Transport Act.