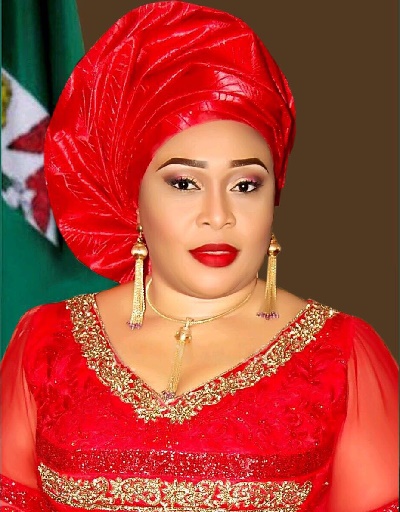 Coalition of Nigeria Entertainers is set to protest against the Rivers State Commissioner for Culture and Tourism, Mrs Tonye Briggs-Onyide, over statement credited to her that entertainers must now obtain approval from her ministry before staging any event.
"If there is no withdrawal in the next three days of the statement by the Rivers State Ministry of Culture and Tourism that entertainers must obtain approval before staging any event, we shall pass a vote of no confidence on Mrs Tonye Briggs-Onyide, the permanent Scretary and the Director of the ministry," the President of CONE, Mr Kanule Nwiya disclosed at a news conference this morning in Port Harcourt.
He added that the entertainers will also call for her removal.
The commissioner recently made an announcement calling on all entertainment and hospitality event organizers to approach the ministry for approval before holding any event in the state.
Nwiya said the same commissioner was suspended sometime ago by Governor Nyesom Wike for embarrassing the government.