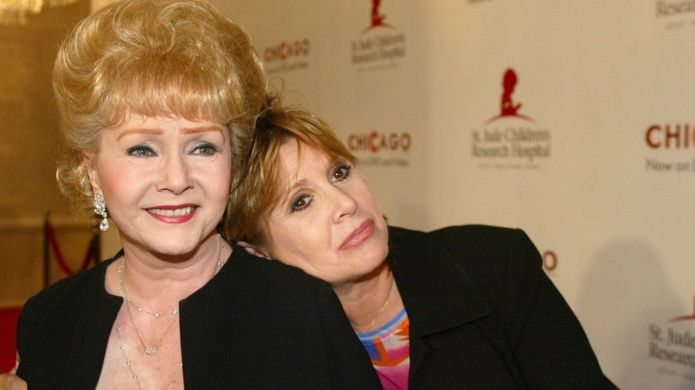 US actress Debbie Reynolds has been taken to hospital, the day after death of her daughter Carrie Fisher.
Celebrity news site TMZ reported that she may have had a stroke.
The Hollywood screen legend is best known for her starring role in 1952 musical Singing in the Rain, alongside Gene Kelly.
Fisher – best known for her role as Princess Leia in the Star Wars series – died on Tuesday following a cardiac arrest on a plane.
Ms Reynolds posted a statement about her daughter's death on Facebook on Tuesday: "Thank you to everyone who has embraced the gifts and talents of my beloved and amazing daughter. I am grateful for your thoughts and prayers that are now guiding her to her next stop."

Load more