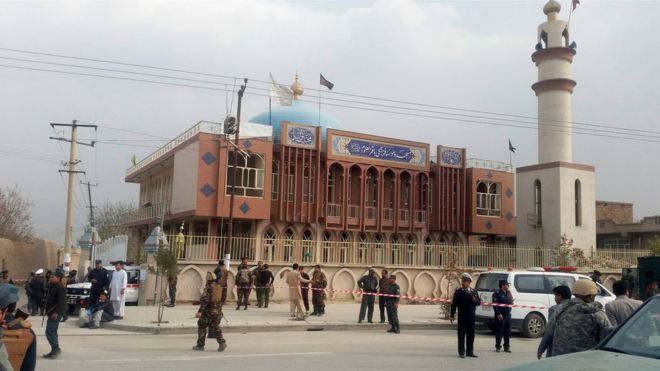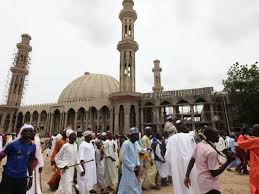 The Deputy Governor of Adamawa, Mr Martins Babale, has donated a Juma'at Mosque to Dalsum community in Toungo Local Government Area of the state.
Babale said while the presenting the mosque on Wednesday that the measure was an effort to boost peaceful co-existence among the diverse communities in the state.
The deputy governor, a Christian, said he built the mosque to promote peaceful co-existence among the local communities in the area.
He emphasised that the era of unnecessary conflicts and misunderstanding between followers of different religions was over and stressed the need to live together harmoniously with tolerance.
"Today I am fulfilling one of my wishes to our people. I prayed that the Mosque will also serve as a centre which will unite our community," Babale said.
Alhaji Musa Gindau, the District Head of Dalsum, commended the courageous and generous effort of the deputy governor, describing him as a "peace promoter".
Gindau said that the people of Dalsum were well known in living in peace with one another irrespective of religion, tribe and clan.
He urged all Nigerians to emulate the gesture.
Ustaz Abubakar Garba, Chairman, Muslim Council in the area, admonished the Muslim ummah to always live in peace and respect to one another especially the people of the book (Christians).
Garba noted that the development would go a long way in uniting the people of the area.