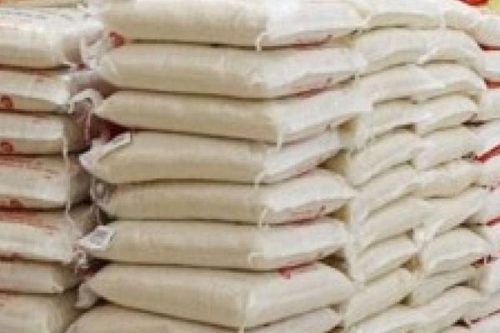 Mr Raymos Guana, the Chief Executive Officer of Raymos Guana Farms, says the decision of the Federal Government to ban rice importation is too hasty.
Guana, a former Commissioner for Lands in Delta, made the disclosure in an interview with the News Agency of Nigeria (NAN) in Asaba on Thursday.
According to him, the quantity of rice being produced in the country today will not be able to meet the demands of Nigerians.
He said that government should have given farmers at least three to five years notice to work toward boosting rice production that could adequately feed the nation.
"With such target, each state of the federation would be given specified quantity of rice to be produced within the stipulated time.
"For example, Delta will produce one million tonnes of rice, Anambra two million, while Ebonyi will produce five million tonnes of rice.
"With this target, I am very sure that each state would work toward achieving its goals and expectation," he said.
Guana also called on government at all levels to support farmers with processing facilities, adding that the magnitude of food lost after harvest was alarming.
"If we have processing machines around the country, there will be much food left after harvest.

Load more