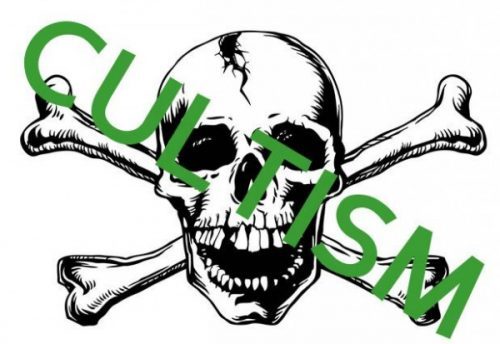 Three persons, including a footballer, were reportedly shot dead on Thursday night in Benin City, in a cult war between rival groups.
The footballer who's name was given as Uzama Douglas, was a former member of the Nigeria Golden Eaglets and a defender with Gombe United football club.
The victims who were taken to the Benin Central Hospital at about 8 p.m., were said to have been pronounced dead on arrival.
A close friend of the late footballer who pleaded not to be named, said the deceased went out with friends when he was shot.
"He went out with friends when some cult boys carried out an attack on them. He was shot and that was it. The killers fled and left my friend in cold blood," he said.
In another incident, an Engineering student of the Ambrose Ali University, Ekpoma, Solomon Onorunu, was shot by a four-man robbery gang over his refusal to give his cell phone to them.
He was reportedly shot in the stomach along Igbesamwan Street while struggling with the robbers over the cell phone.
Solomon was later rushed to the University of Benin Teaching Hospital (UBTH) where doctors battled to save his life.
Luck, however, ran out on one of the robbers who was caught after Solomon's father, Philip, gave them a hot chase.
Policemen on patrol were said to have joined in the chase and recovered a sack which contained over 30 cell phones suspected to have been stolen and a cut-to-size gun.
As at the time of filing this report, the State Commissioner of Police, Haliru Gwandu, could not be reached for comments.
Jethro Ibileke/Benin

Load more