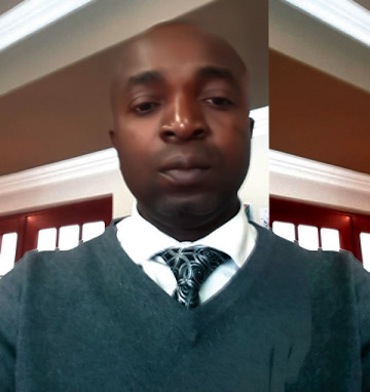 The Nigerian community in South Africa has commended the Federal Government for flushing out Boko Haram insurgents from the Sambisa forest.
Mr Ikechukwu Anyene, the President of the Nigerian Union, South Africa, told the News Agency of Nigeria(NAN) on phone from Pretoria on Thursday that the routing of the sect members came as a welcome development.
"The Nigerian community in South Africa commends the Federal Government for this great military accomplishment.
"This feat has restored the pride of the Nigerian armed forces and we plead that this victory be sustained so that these terrorists would have no space on Nigerian territory to regroup," he said.
The latest victory, he said, would send a strong signal to other terrorist organisations that there would be no breeding ground for them in Nigeria.
Anyene called for the setting up of a military base, including a training school for special forces, in the forest to prevent the remnants of the insurgents from using the area for their camp.
He also urged the Federal Government to continue to boost the morale of troops with the adequate deployment of military hardware as well as ensuring that requisite welfare needs were readily made available.

Load more